December 2018 Product Update
For many, December is the holiday season. I guess this explains, to some degree, every time mistletoe was above the heads of our developers, they wrote more code. In any case, here are some holiday gifts for our users.
More Reverse Auction Features
We continued to refine the multi-lot experience for Reverse Auctions. Changes were made to both the buyer and bidder sides with a notable permissions change on the latter and a handful of usability enhancements on the former. In terms of the permissions change, we now have a true view-only mode for bidders. Note the lack of options to change bids and submit them.

On the buyer side, it seems as if our users are most excited about the addition of "presence." We now how a dot that indicates whether a user from a bidder is logged into the reverse auction or not. The dot is green when someone is there and gray if no one is.

Detailed Views for Scorecards
While aggregated data turned into a numeric score is super helpful for getting a broad sense of how any one of your hundreds or thousands of vendors is performing, deeper insights can help inform critical decisions. For that reason, we've added "drill-down" views to the Scorecarding Module so you can see the results of a particular scorecard on a per-criterion basis as well as on a per-evaluator basis.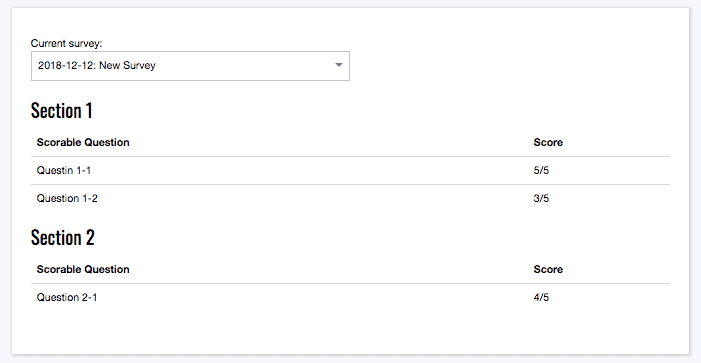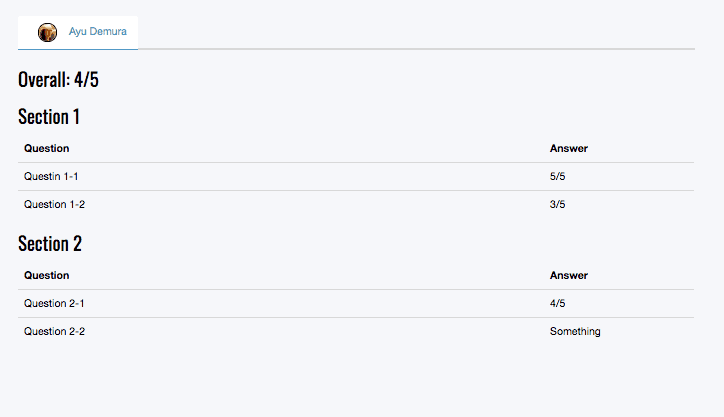 Better Budget and Spend Options
In the earliest releases of Vendorful, we offered buyers the ability to specify a budget that they could use internally and associate with strategic sourcing events. As time passed, our buyers asked about periodically sharing some budget insights with vendors in certain scenarios. So we implemented that feature.
Some time hence, however, we've had an opportunity to think this through further. The result: a buyer can capture (for internal use only) current spend and budget and can share (with vendors/suppliers) budget information. We've expanded the latter so that buyers can choose what they share, be it nothing, a range, or a specific number.

Want to check out these new features? Sign up for a free Vendorful trial.
Interested in being the first to know about new Vendorful features or just want to keep up on procurement news? Subscribe to the blog!
https://vendorful.com/wp-content/uploads/2020/06/2018-12.jpg
1080
1920
retaliate1st
https://vendorful.com/wp-content/uploads/2021/09/vendorful-logo-color.png
retaliate1st
2019-01-03 09:54:39
2021-10-01 12:08:34
December 2018 Product Update