February 2019 Product Update
At Vendorful HQ in New York City, February feels like the coldest month of the year. The data shows that the coldest month is January, but with March (and Spring) in the offing, February feels particularly oppressive. Thank goodness it's a short month! Despite the fact that calendar showed February had but 28 days, our team was just as productive as they are during more standard-sized months. 🙂
Presenting the IFB (Invitation for Bid)
With more customers that take federal funding using Vendorful and our "Customer-Driven Development" approach to writing software, it's only natural that we've added some features that reflect this kind of usage. Now, in addition to the suite of RFX (RFP, RFI, RFQ) options, we also support IFB, or Invitation For Bid. This works similarly to standard RFX, but has some additional rules governing bid evaluation and disclosures. If you're a Vendorful user, all you have to do is click "IFB" when creating a Request, and you'll be prompted to set up an additional Key Date.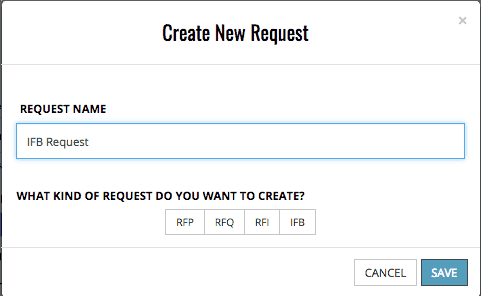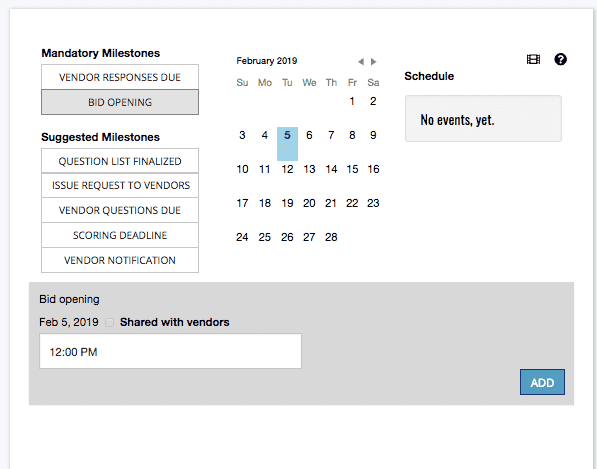 Spend-by-Year View
A few months ago, we added the ability to import spend data. In February, we improved the flexibility of the parser so we have more ways to identify distinct vendors from the data. What's more fun for our users, however, is that we now offer a quick way to view spending trends by vendor. Simply navigate to the Vendor Management UI, click on the vendor in question, go to the spend tab and look.

Certifications and Representations
"Promises, promises." More than the subject of a Hall & Oates song, a promise can be a legally binding. So to help buyers ensure that vendors are going to honor whatever representations they make, we've added a "Certification" option. The buyer can specify the appropriate text.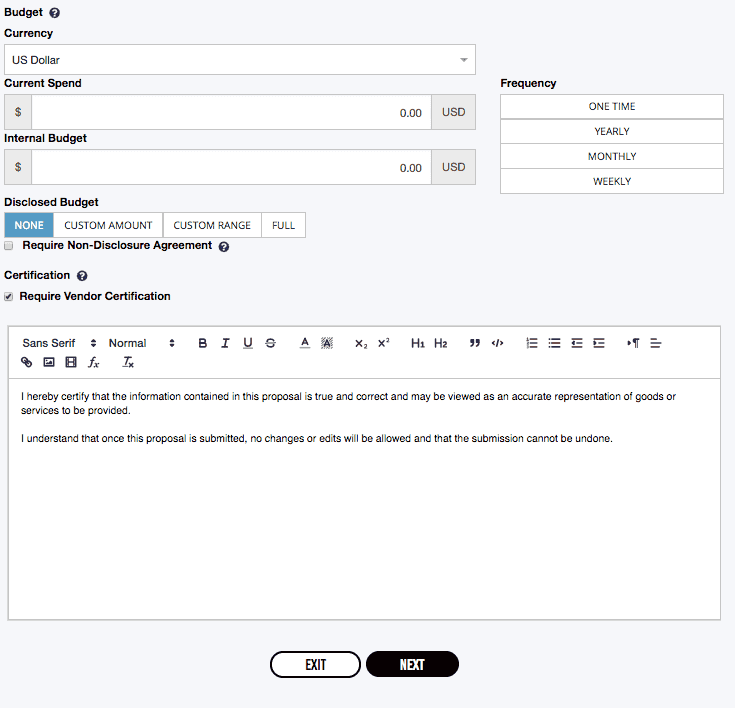 On the other side, once vendors agree, they'll be prompted to enter some information and sign.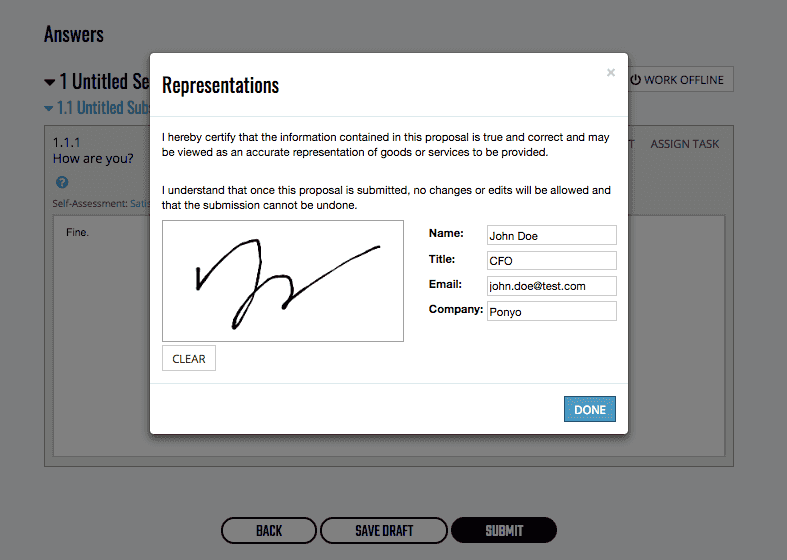 Offline Responses for Vendors
We get a surprising amount of unsolicited positive feedback from vendors who use Vendorful to respond to RFPs. They usually tell us how much they love the simplicity of the user interface and the collaboration features. But we realize that not everyone is comfortable working in a browser. So we rolled out export and import capabilities for RFX response. Vendors can now log in, export the RFX to spreadsheet format, complete it in Excel or another spreadsheet application, and then upload the completed response.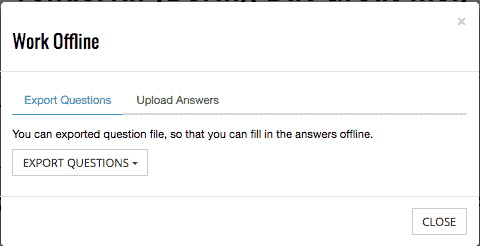 Want to check out these new features? Sign up for a free Vendorful trial.
Interested in being the first to know about new Vendorful features or just want to keep up on procurement news? Subscribe to the blog!
https://vendorful.com/wp-content/uploads/2020/06/2019-2.jpg
1080
1920
retaliate1st
https://vendorful.com/wp-content/uploads/2021/09/vendorful-logo-color.png
retaliate1st
2019-03-03 10:40:10
2021-10-01 12:08:34
February 2019 Product Update