June 2017 Product Updates
Introducing Vendorful product updates launched June 2017:
Contract Manager Overhaul
This update allows customers to track, search, and manage their supplier contracts in a single location, closing the loop on supplier sourcing and turning supplier selection into a complete end-to-end process.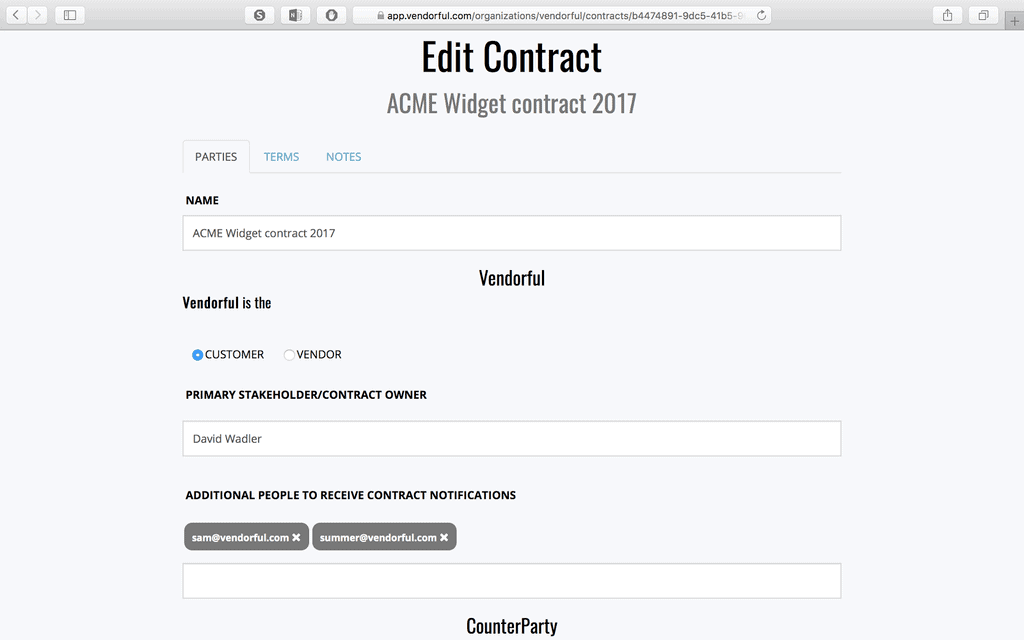 Dashboard Design Update
It's not "Paradise by the Dashboard Lights," but it is a big improvement. When users log into Vendorful, they will see a new dashboard, which provides an improved summary of all critical information about organization-level purchasing events and individual tasks at a glance.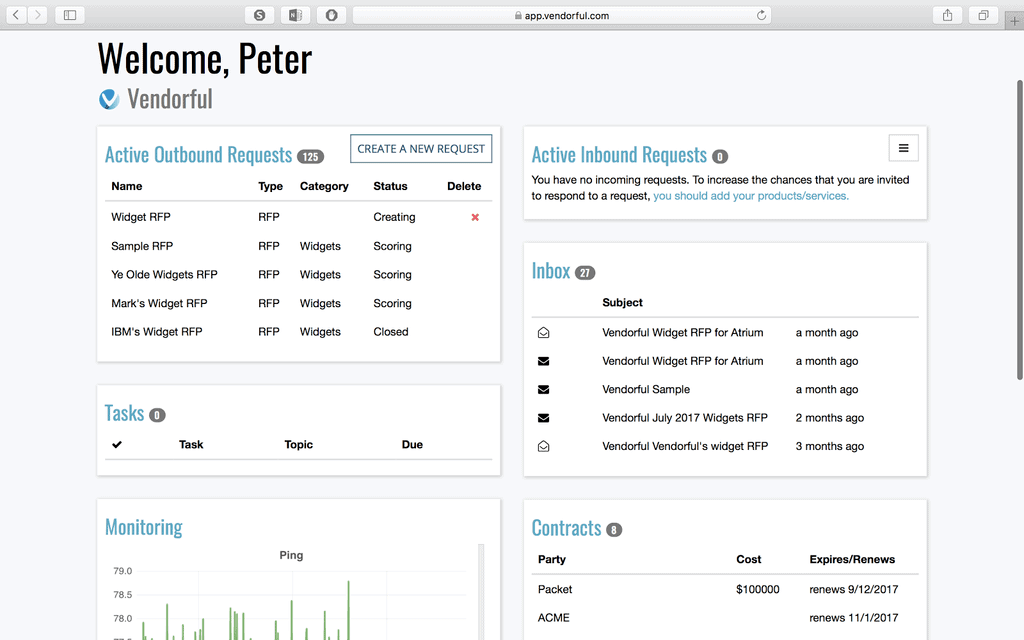 Single Sign On
Enterprise clients who require single sign-on now have access to this feature. IT departments, commence rejoicing!
Revised Navigation
By moving the navigation for sourcing events to the left side of the screen (from the top), we made it easier for users to find the information they need, making the sourcing process even more intuitive than it was.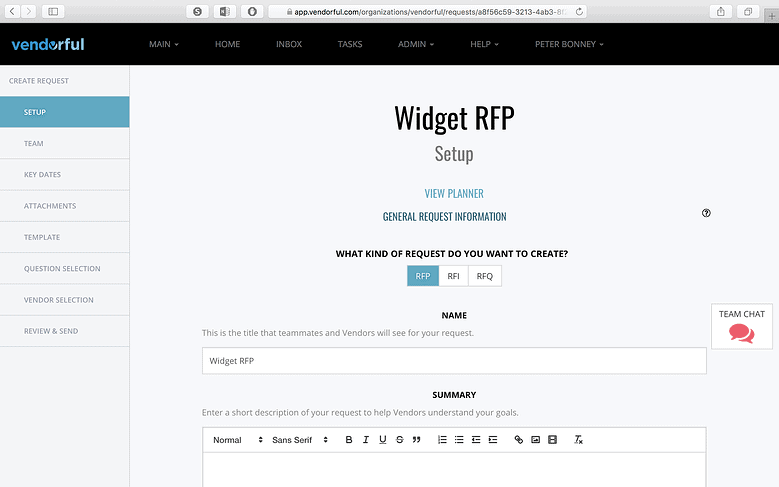 Are you wasting time and money due to an ineffective sourcing process? If you want to see how our solution can specifically save you time, click here to sign up for your free trial.
https://vendorful.com/wp-content/uploads/2021/09/vendorful-logo-color.png
0
0
retaliate1st
https://vendorful.com/wp-content/uploads/2021/09/vendorful-logo-color.png
retaliate1st
2017-07-03 12:02:25
2021-10-01 12:08:35
June 2017 Product Updates